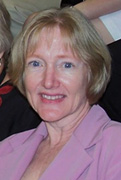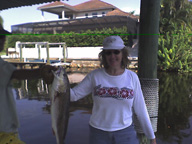 Cindy is the owner and managing member of the firm. She has over twenty years' experience in all phases of public accounting with an emphasis on providing audit and accounting services to common interest realty associations and non-profit organizations.
She received a BA degree from Stetson University and a BS degree in Accounting from International College (now Hodges University), graduating with honors from both institutions. She was also recognized as one of the top ten candidates in the state of Florida on the Uniform CPA Examination.
She is a past-president of the Southwest Florida Chapter of the Florida Institute of Certified Public Accountants (FICPA), and a member of the American Institute of Certified Public Accountants. She is the Past-Chairman of the Steering Committee and a current Resource Council member of the FICPA Common Interest Realty Association Section. She is also a member of the Steering Committee for the FICPA Audit and Accounting Section.
Cindy is actively involved in many local non-profit organizations and is currently the treasurer for Joey's Greyhound Friends.
Cindy is also an author and speaker for various professional publications and organizations. And finally - just for fun - she is a previous contestant on Wheel of Fortune.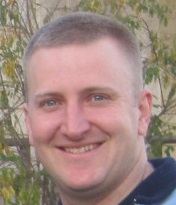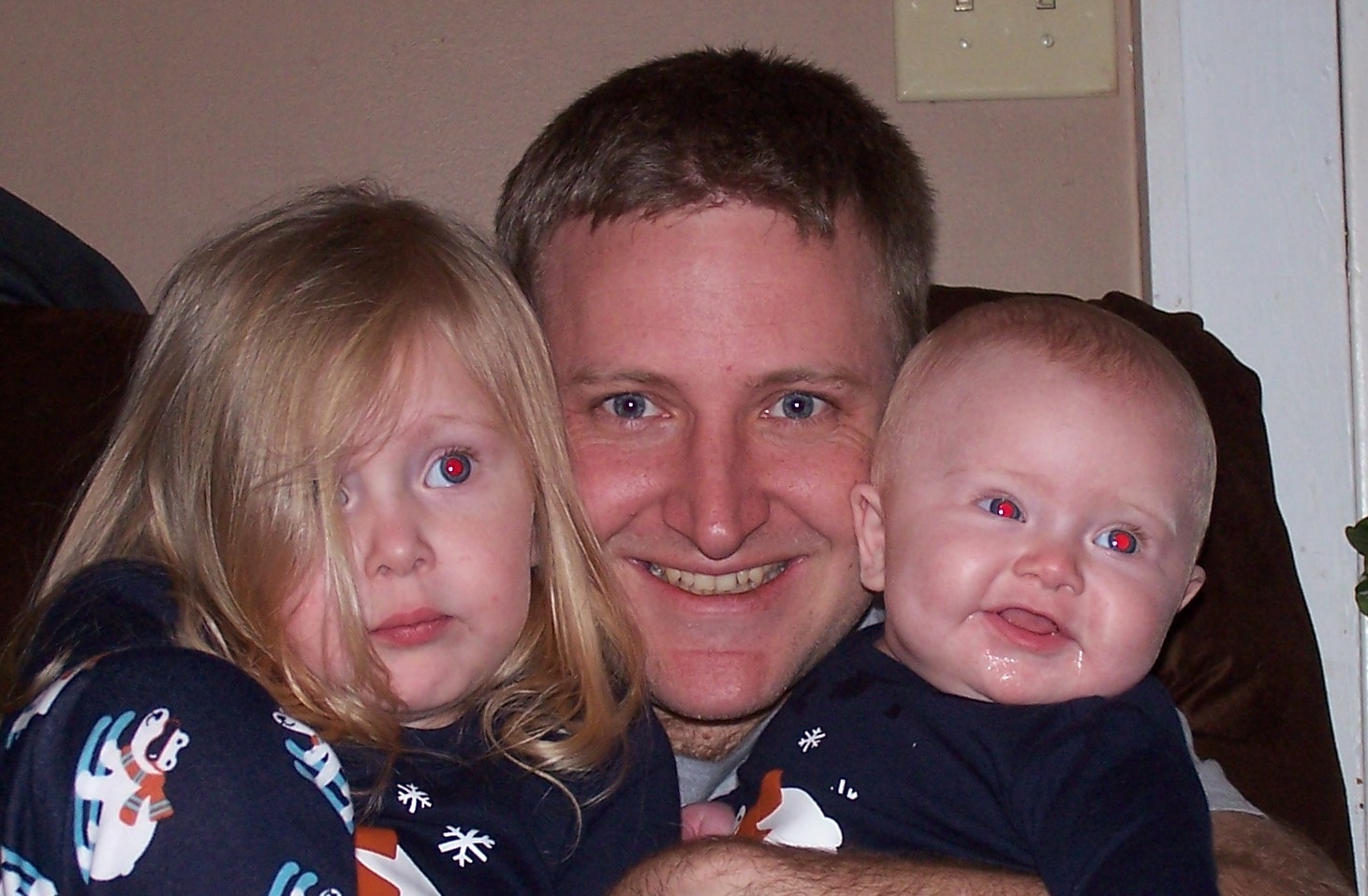 Chris Davis has recently joined the firm as a staff accountant. He received a BS degree in International Business from Florida State University and a BS in Accounting from Liberty University, graduating with honors. He is currently preparing to sit for the Uniform CPA Examination.
Chris has relocated from Tennessee, where he worked with Chi Alpha Campus Ministries and the Johnson City Fire Department.